Holiday Picspam
Posted by
longshadowsfall on 2007.10.06 at 21:47
Current Music: You and I Both
Merry Michaelmas everyone! Hope all of you have had a good Michael-filled day (I certainly did, I drove by St. Michael's church, St. Michael's hospital, and best of all St. Michael's Choir School). And in honour of our boy's 25th birthday, here are 25 pictures of him!
</a>
He looks so cute and little!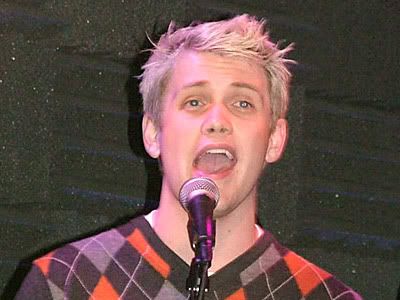 Say what you want about the blonde hair, I'll admit that it was hit and miss depending on his outfit. But this was definately a hit.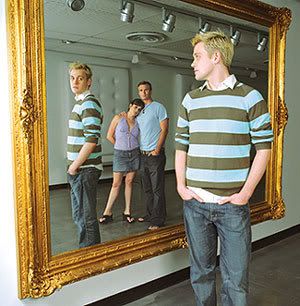 I like the blonde here too. And um.... *has touched that mirror*
He looks about six and I want to take him home and hug him!
The whole picture is gorgeous, but I can't stop looking at his hand... What? He has pretty hands!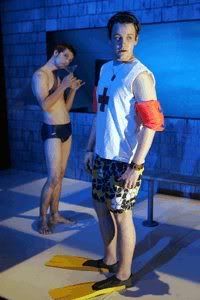 From Swimming in the Shallows. Michael in swim trunks is just frakking adorable.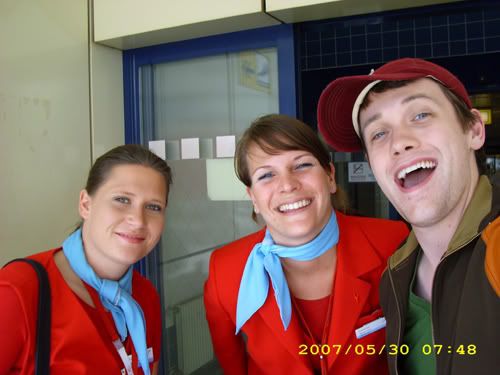 He needs to go to a colour theory 101 class or something... No Michael, you do not wear that many bright colours together at once.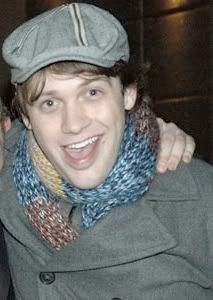 He's so cuuuuute!
This image never gets old.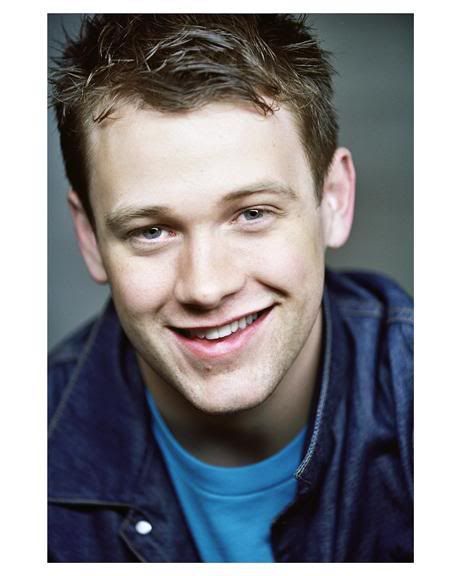 *melts*
Just ignore the shoes and he looks really good here.
I kind of hate the sunglasses and the sweatshirt, but I love this picture a lot for some reason.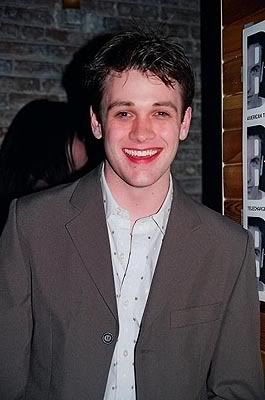 Isn't he adorable? *may or may not have decided that the red lips are from heated making out with John in the stairwell*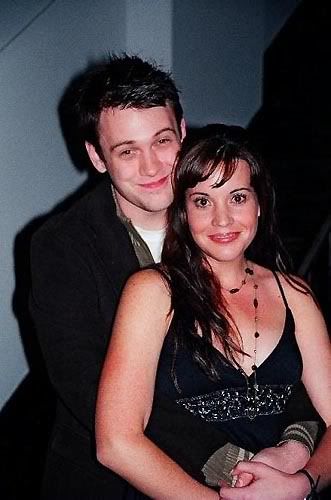 Can I be Jenna? Pretty please?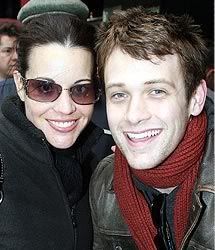 I think he just looks so damn pretty here... And I love that scarf.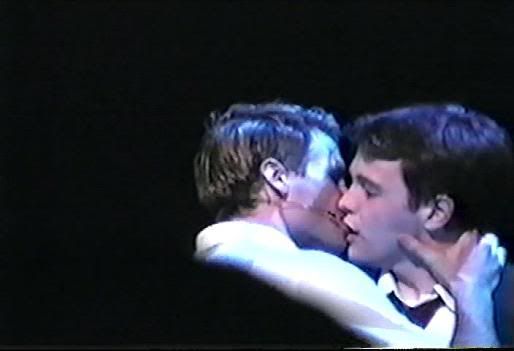 Not the best quality, but it's pretty gay boys kissing so we can't really complain.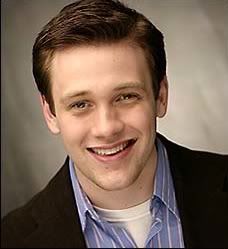 PRETTY!
Three pictures from what is quite possibly the best photoshoot ever (even if it did happen in a department store)...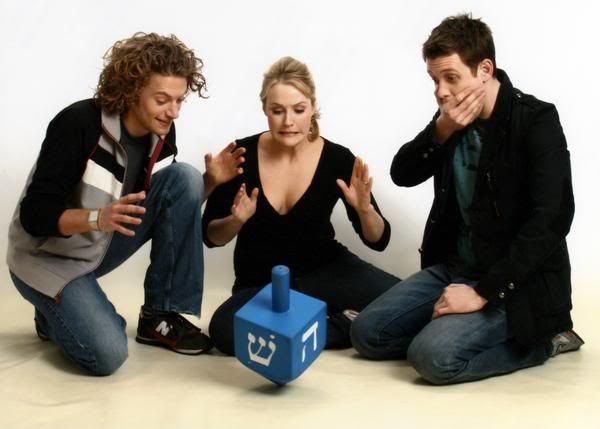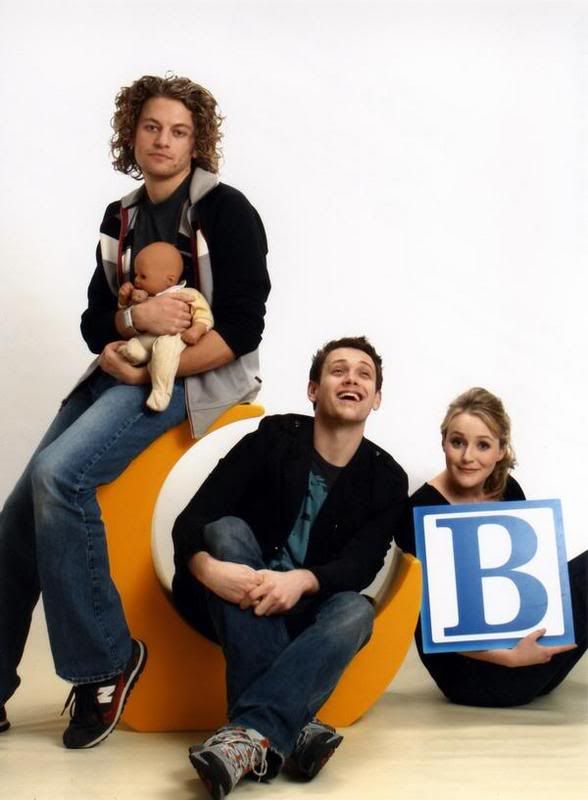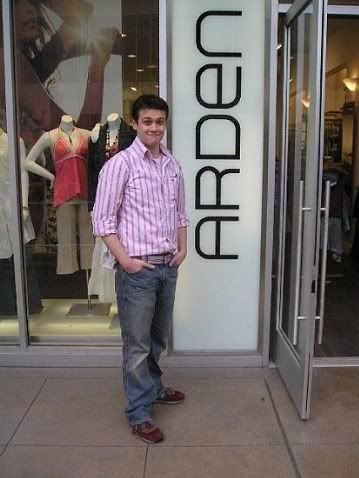 I know that I've posted this before, but there's been a new revelation... Look at John's Chatterbox shirt, then look at the shirt Michael's wearing here. So either he kept John's shirt or they bought matching ones, either way the fact that he's still wearing it is the most adorable thing ever.
There are so many things that I love about this picture. I'm not even going to start to articulate them all.

Seriously, how can one person be that damn cute?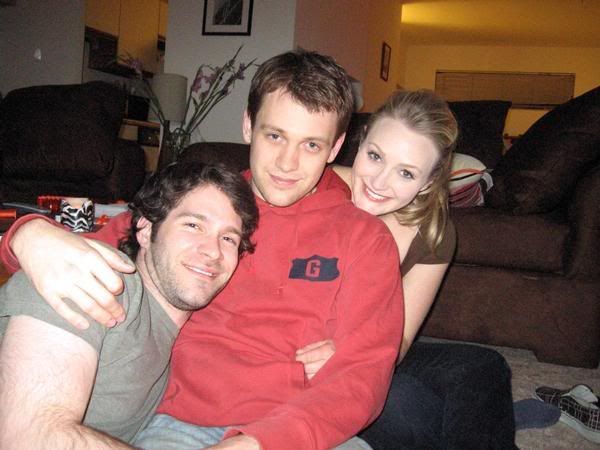 So um, we think that's his apartment. a) Those couches look really damn comfy b) He has the gayest throw pillows ever c) He has a frakking ZEBRA CANDLE d) He has a framed picture of the 42nd street sign, and I think that it's possible that the other picture is of the Broadway street sign e) He has some issues taking care of flowers... Why yes, I have overanalyzed this picture.
I actually like this outfit a lot. Maybe it's just because he's wearing that scarf.